Profile lookup can be done using the following values:
*

Steam: Vanity name or Community ID
*

PS4: PSN ID
*

Xbox: GamerTag or XUID
*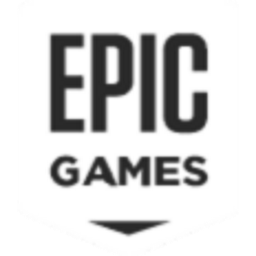 Epic: Name or EpicId
* Switch: The Name you signed up as, or the internally linked ID
* All: RocketID (Don't set platform to PS, even if you are PS)
This site is still a Work In Progress.
If you find any bugs, please report them on the discord server.

Road-map (no specific order):
 * Older season stats (Before season 9).
 * Profile update history graph styling.
 * Faster Refresh rate.
 * Auto updates.
 * 24h population graph.
 * Discord bot for my discord.
 * More global stats about the game.
Add a ad here